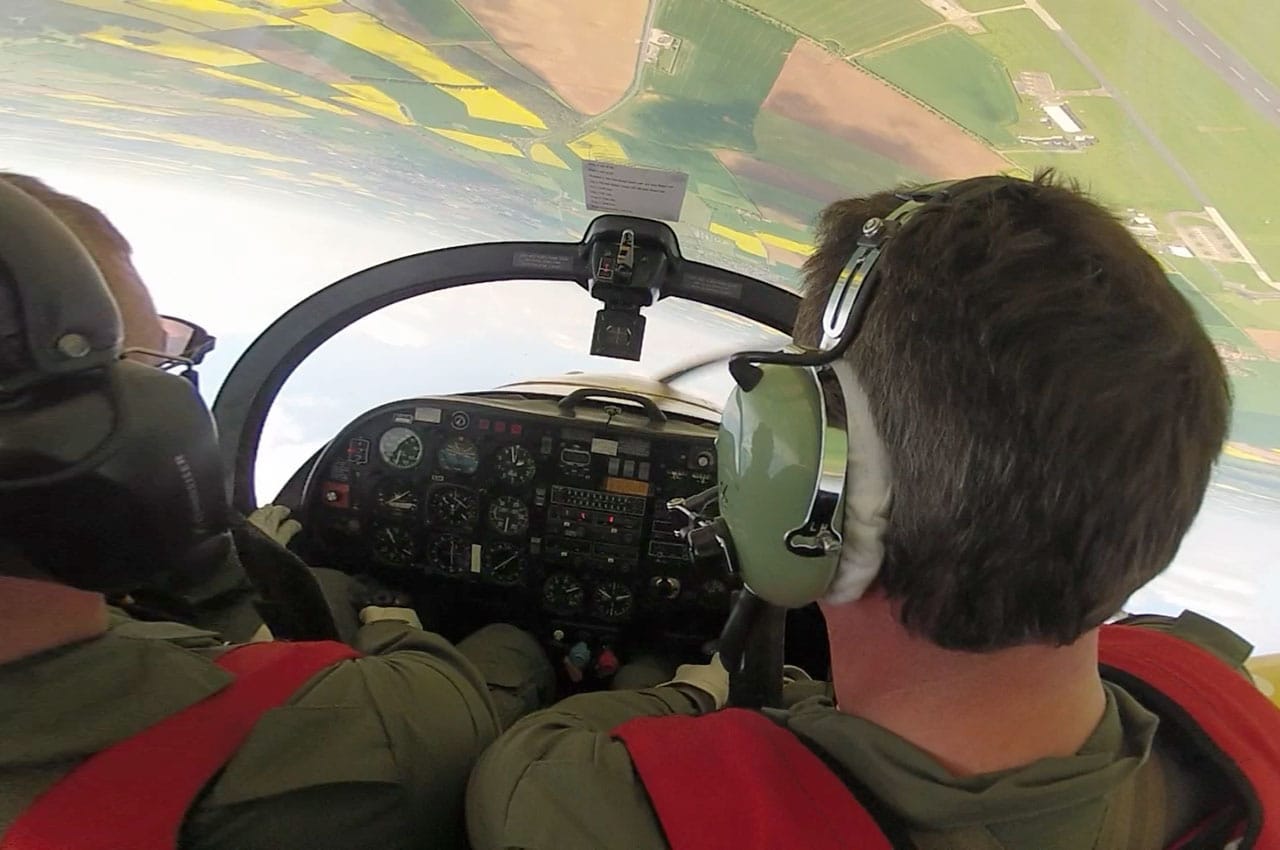 RAFSA Wings
Award Scheme
Welcome to the home page for the Royal Air Force Sport Aircraft Wings Award Scheme..
Our Values
Royal Air Force Sport Aircraft is a Charity with the aim to foster esprit de corps, raising morale, developing and enhancing mental resilience of the Royal Air Force Sport Aircraft membership, and encouraging air-mindedness and aviation safety awareness amongst the Royal Air Force Whole Force that contribute to the Defence of the Realm.
.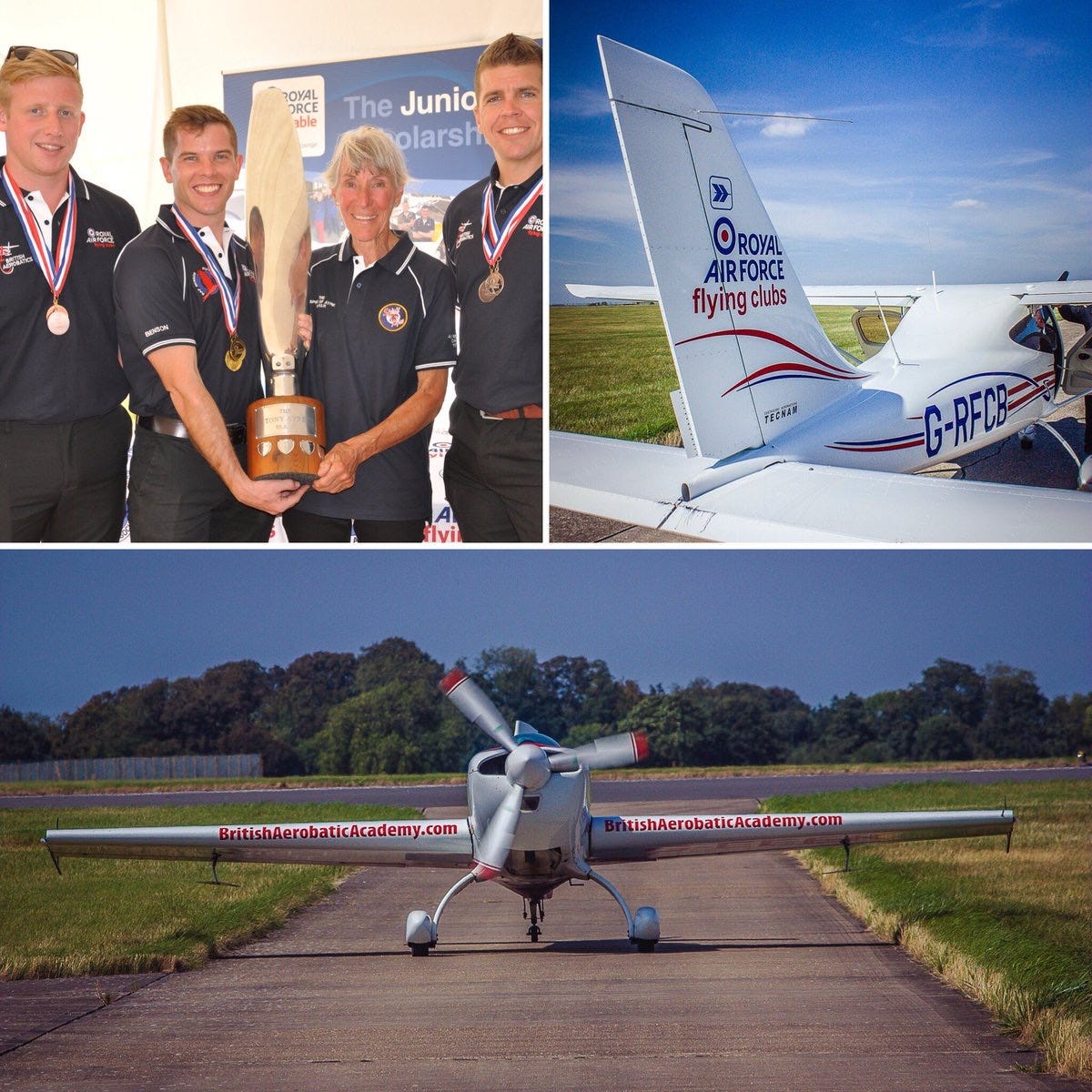 Learn more about our scheme that allows our pilots to incrementally develop from the earliest days of the 1st Solo to those who have amassed 400 hours flying time or more..
Be PROUD and keep learning
The UK Civil Aviation Authority (CAA) introduced the Pilot Recognition for Operational Up-skilling and Development (PROUD) scheme. This was because they recognised the importance of continuous training and skills development for private pilots, as a means to ever improve the safety standards of recreational flying.

The CAA endorsed Royal Air Force Sport Aircraft (RAFSA) Wings Award Scheme, to allow 'PPLs' and 'NPPLs', old and new, to develop skills and acquire knowledge, thereby producing better individual pilots and improving safety levels across the board.

The CAA endorsed the RAFSA Wings Scheme under Endorsement Number 007 for 3 years from 8 April 2020.